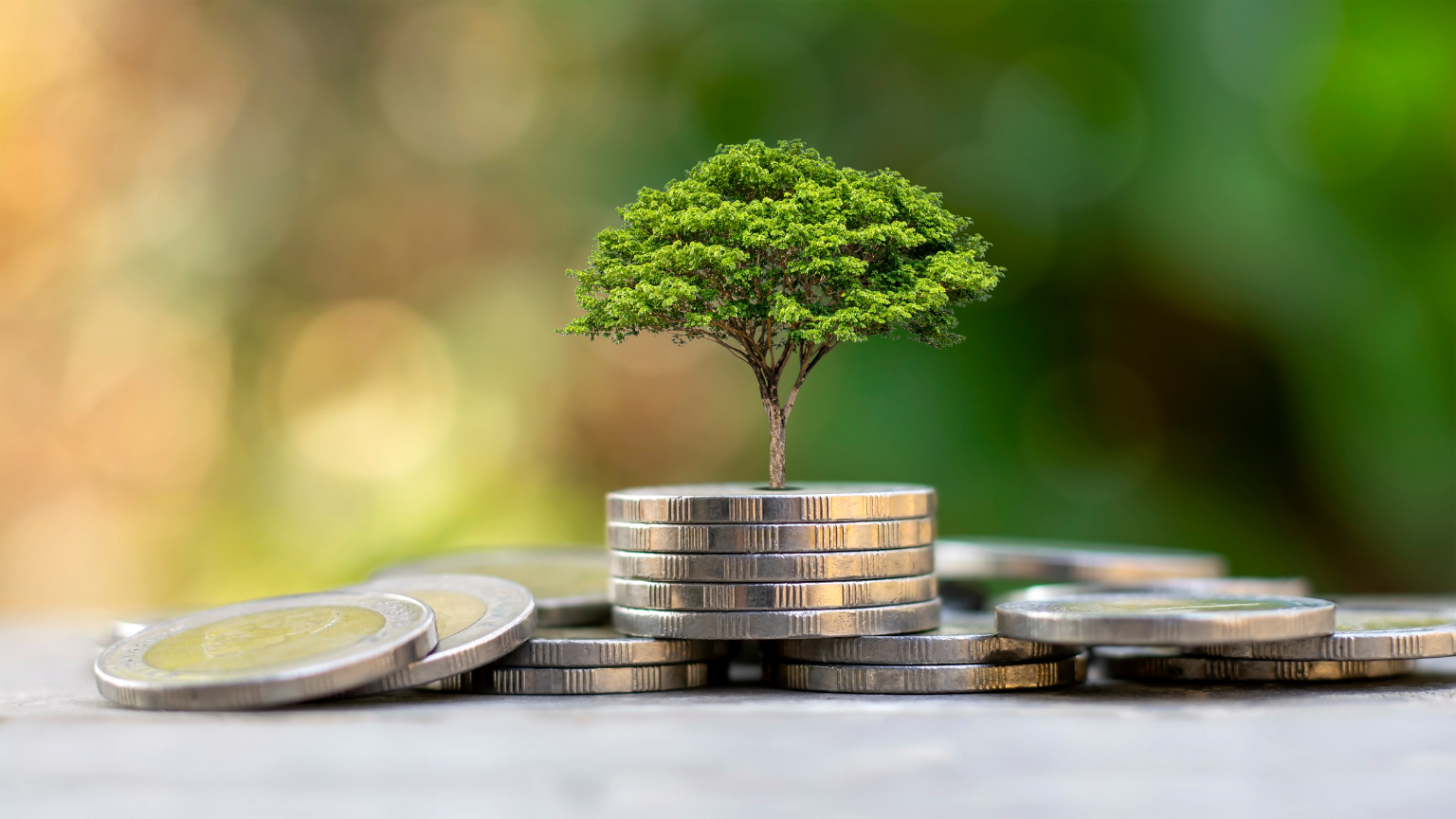 Here are a few of the reasons why real estate investments are so popular in Dubai
1. The sun, sea, and beach
There is always something to do in Dubai - including the sea, sunshine, and a wide array of entertainment. If you own a house, you can always come on vacation instead of searching for hotels. You will never have a problem finding tenants if you decide to rent it out.
2. Profitability
Real estate investments in the UAE are estimated to be profitable at 5-10% per annum, depending on the type and prestige of the property.
3. Residency visas
The UAE offers the possibility to get a resident visa for three years or more if you buy a residential property worth 750,000 dirhams (205,000 USD). This will give you access to the majority of UAE citizenship benefits. For example, you can get a driver's license, enroll your children in local schools, or apply for a loan from a local bank.
4. Geographically convenient
UAE representatives like to point out that a third of the world's population lives just 4.5 hours away from Dubai. That's the whole truth. The Dubai International Airport is one of the busiest in the world. For the transportation of goods, the UAE has world-class seaports, including Jebel Ali, Rashid, and Al Hamriyah.
5. Language is not a barrier
90% of Dubai's population is expat, so English is the main language of communication. Here, even a basic understanding of English will suffice to feel comfortable and confident. You do not have to know Arabic. If you don't speak English, the UAE is a great place to learn.
6. A high standard of living and a developed infrastructure
Dubai offers everything you need to enjoy your life. Excellent roads, a variety of leisure activities, excellent transportation, a wide range of schools for your children, developed e-commerce. This all contributes to the fact that more and more foreigners are eager to relocate to the UAE.
Dubai has also approved a development strategy until 2040, which assumes that the emirate's development area will increase 1.5 times.
7. Tax-free, business-friendly environment
Dubai is the place where tens of thousands of companies from around the world are incorporated. A no-tax environment, no personal income tax, the ability to repatriate capital and the ability to own all of a company is what draws businessmen from around the world to the UAE. Having a company registered in the UAE enables you to take your business to the international market, optimize taxation, and safeguard your capital.
8. Security and stability
The UAE is a country with a stable political system. There have been no changes in dirham exchange rates since 1997 and the rate equals 3.67 dirhams to 1 USD. UAE consistently holds top positions in terms of residence safety according to several ratings. As of July 2021, the UAE was ranked second in the Global Finance rankings, behind only Iceland.
So that you do not think that investing in real estate in Dubai is all sunshine and rainbows
Сonsider the disadvantages and "pitfalls"
1. Property maintenance costs
It is the responsibility of every homeowner to maintain their homes. An association of owners or the management company may set the amount of payments. As part of the payment, you will be responsible for cleaning common areas, building security, garbage collection and maintenance (parking, swimming pool, gym, etc.). Costs vary based on the neighborhood and class of apartment, but the average will be $20 to $80 per sq.m.
2. There are no taxes, but it appears that there are
In the UAE, most of the usual taxes are absent. But there are fees for buying and selling real estate. The registration fee has been required since 2013 in order to conclude a sale or purchase. It is 4% of the total cost. Depending on the terms of the transaction, it can be split proportionally between the seller and buyer or paid in full by the buyer.
According to the law, licensed realtors are also required to be involved in the purchase and sale of real estate. A seller's commission for the services of a realtor is usually 2% of the sale price when buying real estate in the primary market.
3. The high cost of living
It is worth keeping in mind the high costs in Dubai if you are considering this city for permanent residence. Everything costs more in Dubai, sometimes multiple times more. Medical and education costs are extremely high in Dubai.
Conclusions
The statistical indicators confirm that investing in real estate in Dubai is an extremely attractive direction in the modern world. Leave your contacts on the site, we will contact you and advise you about investing in real estate in Dubai for free.